About us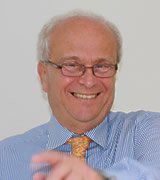 Anthony Gray
Anthony Gray has spent over forty years dealing in antique ceramics and believes that in general for antique ceramics to be attractive the decoration or glaze has to be harmonious, the shape balanced and tactile, and the colours and decoration have to suit the shape. His areas of interest encompass Chinese and Japanese porcelain and other early ceramics – Oriental porcelain because of its superb designs and quality, and European pottery for its warmth, charm and often excellent decoration.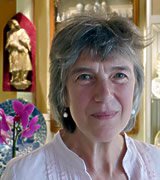 Louise Guest
Louise Guest's original long-term career was cataloguing and auctioneering antiquarian books for one of the three largest auction houses in the world. She gave up being the head of the book department to get involved with early ceramics and Chinese porcelain in particular. After many years of experience in handling ceramics she has acquired an aesthetic appreciation and knowledge of ceramics that many of our customers set great store by. In addition to her enthusiasm for Chinese porcelain she appreciates early Dutch delft, Italian maiolica and the originality of some of the early Japanese porcelain.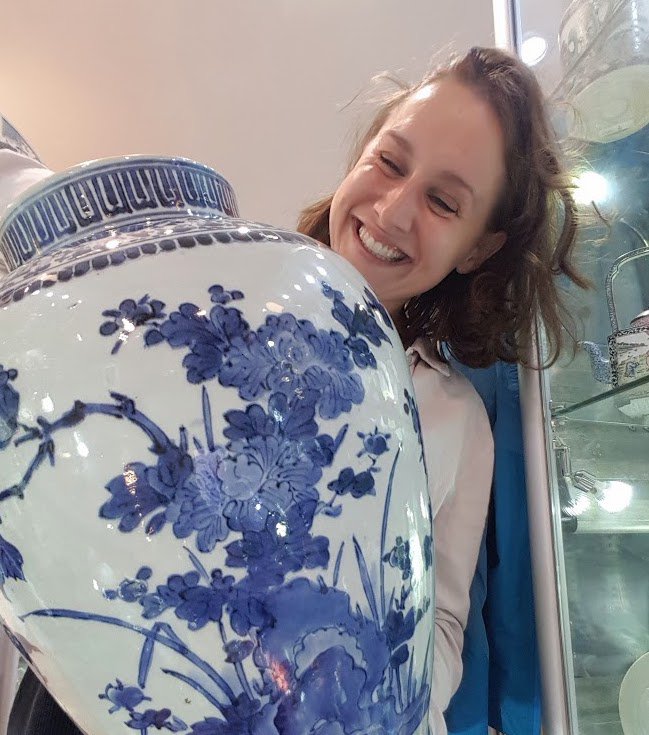 Lucy Farley
Lucy Farley is originally from Northumberland and developed an interest in Asian art and auctions while working for the Antiques Trade Gazette as a young graduate. She currently manages Guest and Gray while studying for an MA at SOAS in History of Art with Japanese language, and is writing a thesis on Japanese Surrealist artists and their engagement with technological modernism. Within ceramics, her main passion is for early blue and white Japanese wares and polychromes for Southeast Asian markets. Her next proposed research project is on the intra-Asian trade of Japanese ceramics in the seventeenth century and will contribute to a better understanding of cultural, technological and artistic exchange during the so-called 'First Global Age'.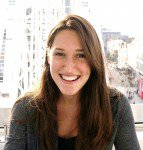 Dilara Suleymangil
Dilara Suleymangil is very visually aware with strong opinions about the aesthetics of everything that she comes across. Her passion for Islamic art and ceramics encourages her understanding of Chinese ceramics, which for the most part are very different in character. Energy, self-discipline and creativity combined with an entrepreneurial spirit make her a pleasure to work with. Her background is in medieval history and she has a masters in Islamic and Asian Art. She also speaks Turkish, which can be of use to some of our customers.